Tiffin Delivery Service in Nasik
At Nasik Tiffin's, we want to transform the way you relish your tiffin. We want you to wait for it eagerly, be excited when you look at it, be tempted when you indulge in its aroma and be utterly delighted with every bite!
Come visit us at the Kitchen!
Nasik Tiffins! Everyday Special
Our chef is preparing fresh dishes every day, check what is in the menu today!
A Traditional Homemade Meal Box, with Daily Changing Different Menu Combo
Office Combo Meal Box with Daily Changing Menu – Poli Bhaji or Platter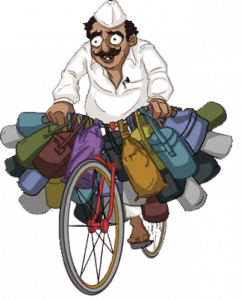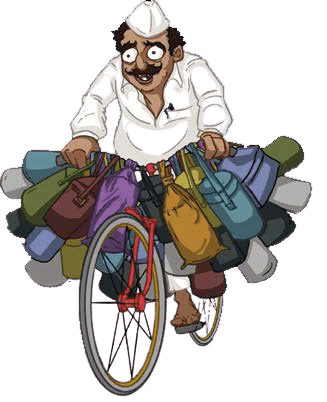 Serene Meadows | Navshya Ganpati Parisar | Rameshwar Nagar | Pipeline Road | Ganesh Nagar | Kale Nagar | Anandwalli | Shankar Nagar | Savarkar Nagar | Jehan Circle | Mahatma Nagar | Satpur MIDC
A happier lifestyle comes along with the choices we make towards a healthier living. The real struggle these days lies between choosing to eat a healthy snack bar to treating yourself with delicious Dum Biryani outside but all the more, missing Homemade Food for lunch. Choosing Nasik Tiffins could be one of your initial steps towards a healthier lifestyle. We are beyond just delivering you your favorite home cooked food but also the love you need to through a good or a bad day at work. Through the inevitable traffic, potholes and road blocks throughout the year, we're there for you!
Follow us on social for exclusive offers!
Get exclusive deals, offers and rewards!
Nasik Tiffin's is Homemade Tiffin Service.
a humble attempt to fulfill the need of eating right, in your day to day life
It was started by people who faced the challenge themselves, working long hours and compromising their health every day.
No of Months in Operations