Big Lunch boxes? Not to worry
We totally understand what a clumsy thing it is to carry your backpack along with a lunch bag/ lunch box in buses or metro trains. To solve this problem, we have designed a process which will pick up your lunch for you and drop it back on your behalf. Save yourself from carrying too many things while going to work.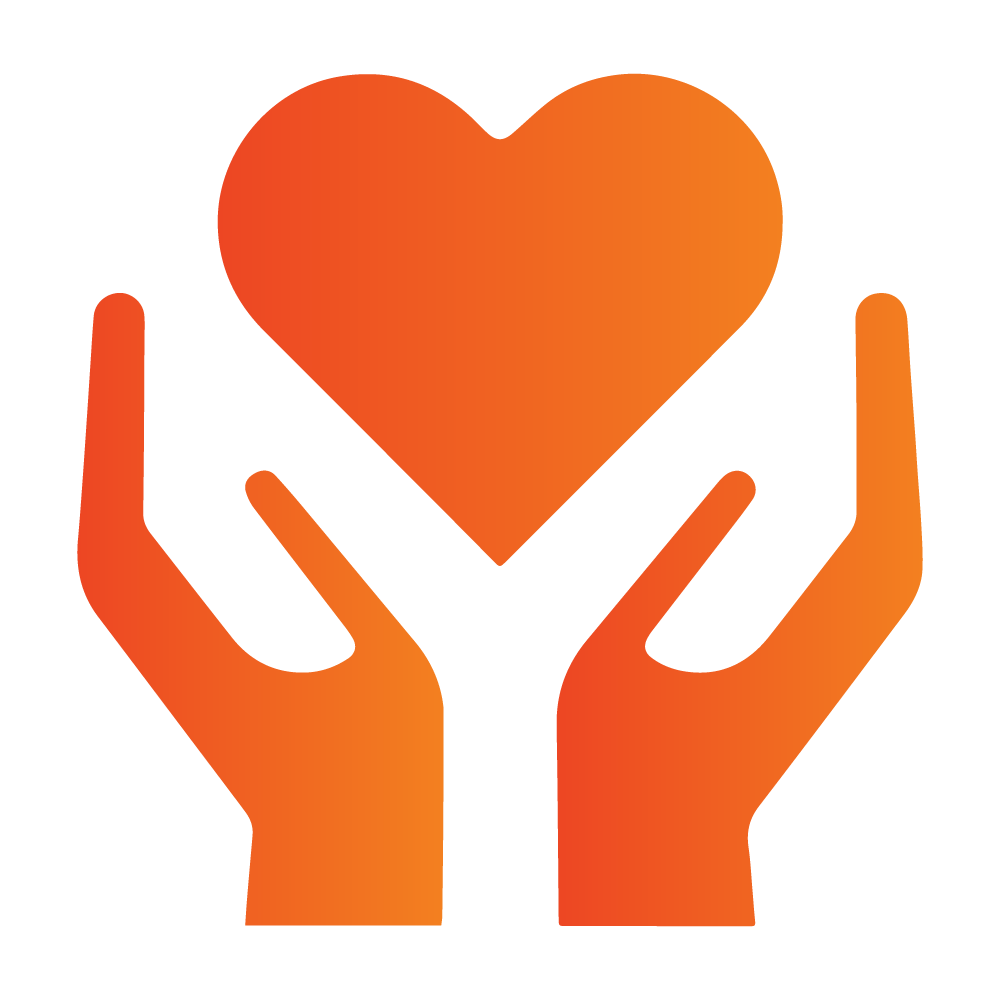 Eat Healthy
In the hustle bustle of work, we often miss out on the health quotient, but not anymore. Nasik Tiffins caters to your healthy meals by delivering them from your home to you. Now you can gorge on your home cooked food while its still hot.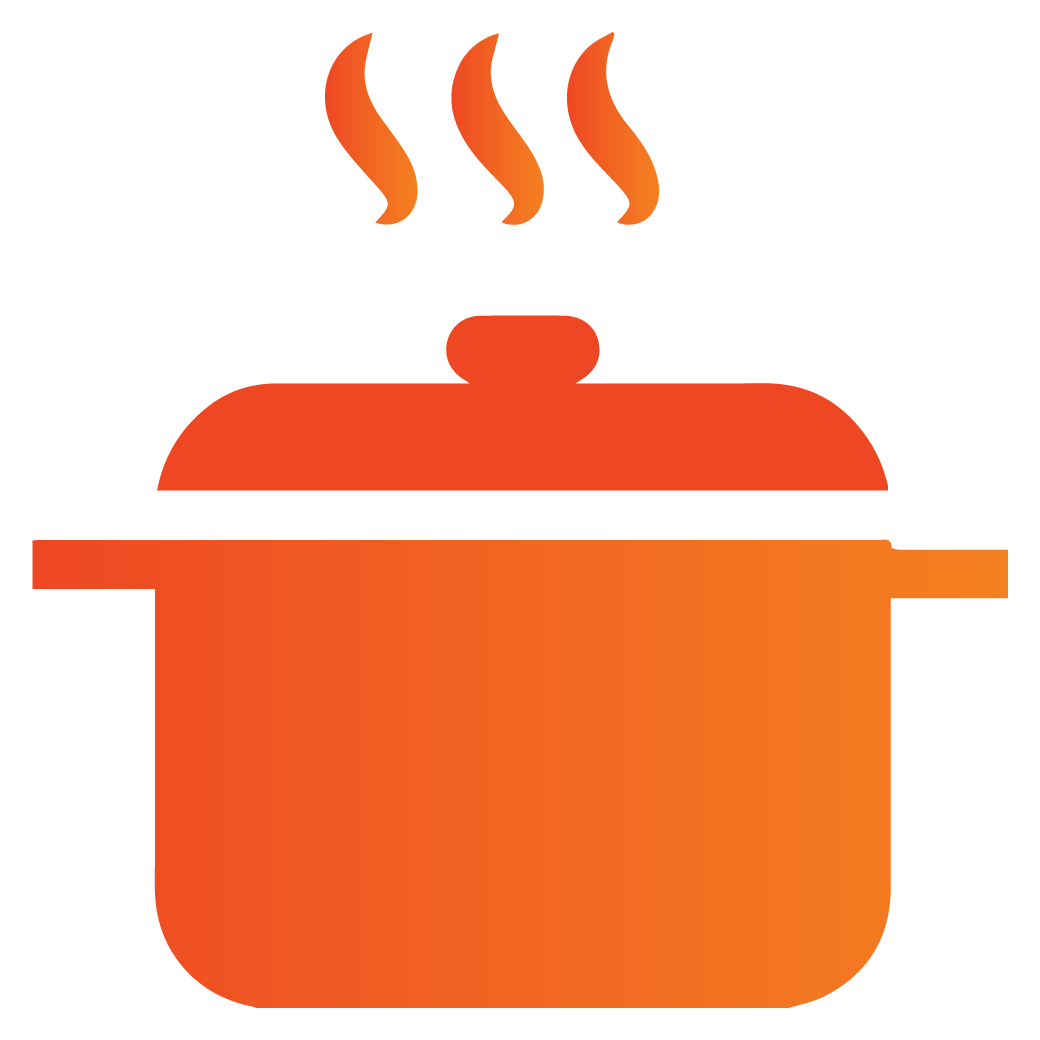 Freshly Cooked Food
One of the main concerns of eating at a nearby restaurant during work is the freshness of the food. We have a solution for you. Order with us and have your home cooked meals picked up from your home and delivered at your office and you have 100% freshly cooked food at your service.
Diet Preferences
Are you a vegan or do you like gluten free diets or are you a pure vegetarian? Do you like your chicken cooked in a certain way? Or are you on a specific diet? Do not worry. We have got you covered because we deliver you your meal choices accomodating your diet preferences from your home to your workplace/ college or wherever you want us to.
Festive Season
We are the perfect solution for you if you intend on treating your colleagues or friends with your mom's gorgeous biryani/ sweets etc. Whether it is Eid or Diwali, you can always leave your worry to carry these food boxes to us and we promise to deliver it the way you like and before lunch.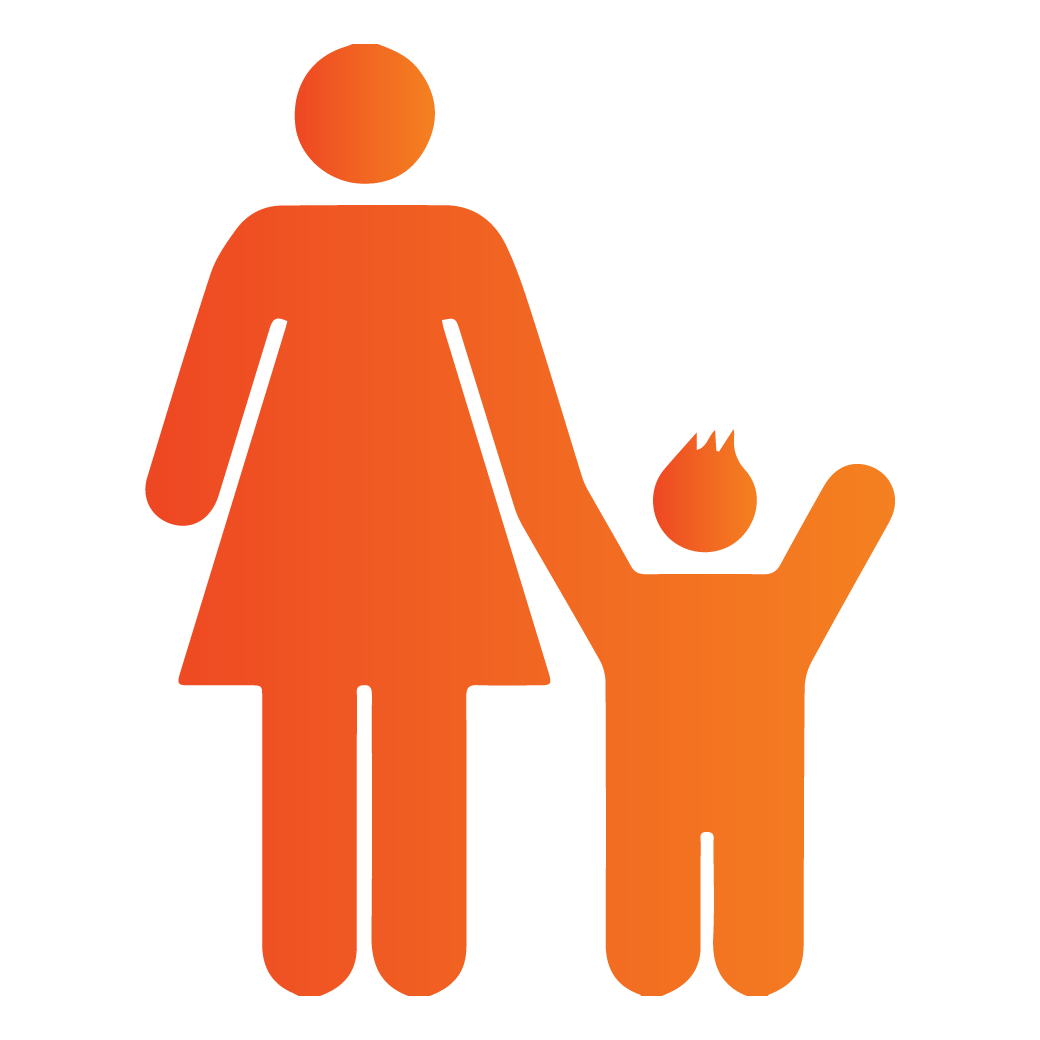 For Mothers
For all those doting mothers who want their children to eat hot and healthy food during office/school hours. Dear Mommies, we are here to help you out. Order with us and we will deliver your cooked food to your child at his/her office/school so that he/she can have hot lunches while you relax at home. What more, we will even collect the empty boxes so that your ward does not have to increase his/her burden while returning home.
Nasik Tiffins
Carnation Apartment, Street No 6A, Serene Meadows, Gangapur Road, Nashik 422013